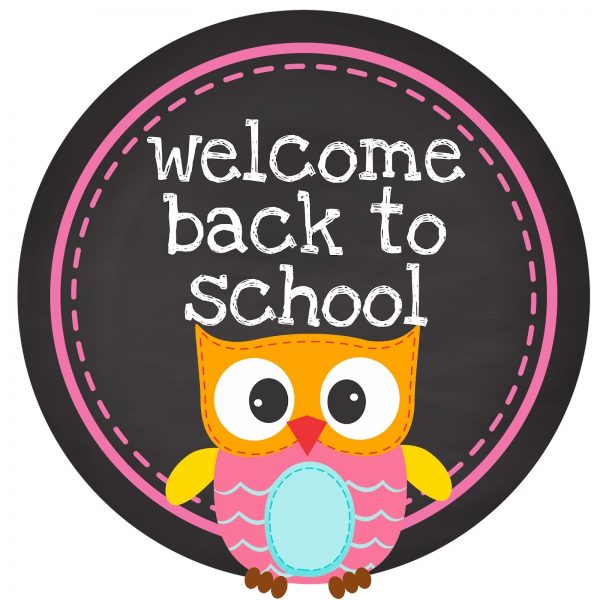 Backpack? Check. School clothes? Check. Pencils? Check. Bright, shiny attitude? Check. Ready to challenge yourself? Check. Yep, you're ready for an awesome school year at Wisconsin Heights!
Dear Students, Welcome back from yet another summer vacation! I hope for this school year you always believe in yourself. You have the ability to do any kind of work whatever it is easy or tough. So be confident and work hard to achieve your dreams. Strive to be a good human who helps everyone. Be a good friend, a good soul who is honest, trustworthy and responsible. Where ever you are happiness will find you! Try to remember that being a good student is less about the ability to memorize and regurgitate and more about the desire to learn and generate knowledge and creativity. Have an amazing school year! 🙂
All the best my dear students, Mrs. H.
"At the end of the day, the most overwhelming key to a child's success is the positive involvement of parents." Jane D. Hull
About Me:
Hi! My name is Julie Horner and I am your school psychologist! At this site, you will learn about my job and how I can help this school year! Be sure to visit my homepage.

Where you find me?
You might see me around for a class lesson, a lunch bunch, in the office, with a student, or in a meeting. I also help in planning school-wide events, and a few other things! When I am not in other places of the school, I might be at another school or in my office. If you need to know where I am, the sign outside my door can tell you.
Where are my offices?

My MSHS Office is in the Middle School Rm# 2546.
My Mazomanie Elementary Office is in the 3rd grade hallway.
My Black Earth Elementary Office is located in the conference room suite.
How can I help you?

There are a lot of things I can help with. My job is to make sure everyone is safe and able to have positive days at school. Some of the things I can help with are:

☑ paying attention in class
☑ managing time
☑ study skills, organization
☑ anxiety, stress, or anger
☑ test-taking tips
☑ friendships
☑ forming healthy relationships
☑ problem-solving
☑ stress management
☑ wellness/mental health literacy
☑ personal goals
☑ having happier days (emotional regulation)
☑ coping strategies
☑ difficult home stuff
☑ academic planning
☑ and more!

I am also here if you just need someone to talk to, a mentor of some sort
I Think I Need to See You, What Next?

If you would like to see me, you can ask the main office, you can email me: jhorner@wisheights.k12.wi.us or take one from outside of my office, or slide a note under my door. My door is always locked, so it will stay completely safe and private. I will find a time for you to come to my office during the day. If we both think you will need to see me more, I will communicate with your parents and teachers.
Will you tell anyone what we talk about?

Everything we talk about stays in my office, UNLESS: you tell me someone is hurting you, you want to hurt yourself, you want to hurt someone else, or give me permission to share.
What will happen when I come to your office?

Sometimes we talk, work on an activity, or play games that can help you with what you are having trouble with. Nothing we do is for a grade. I am there to help you help yourself.
Some Other information: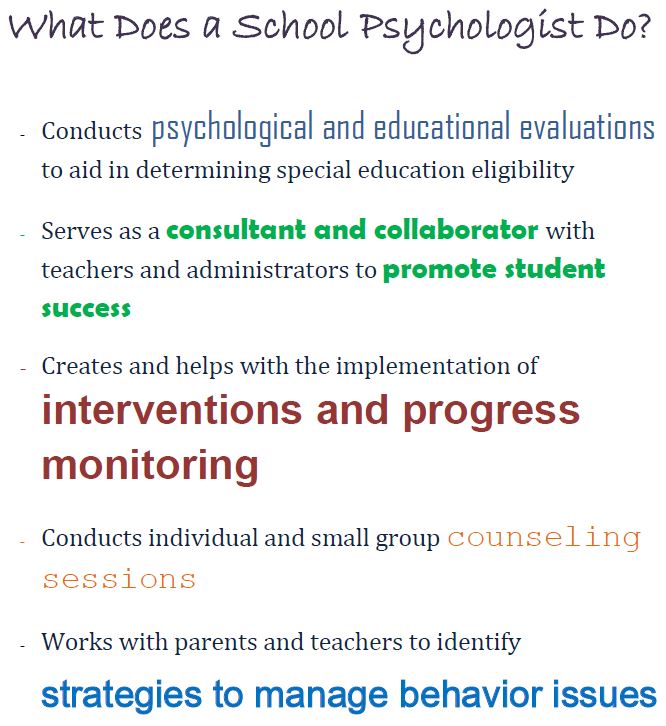 Here to always help and support Parents, Staff and Students! May everyone have a thought-provoking, phenomenal, prodigious, stupendous, unbelievable, and wondrous school year!